Six-Year-Old Mercy Raises £230 Selling Handmade Jewelry to Support Ill Children
Celebrating Our Young Angel…
Meet Mercy, a six-year-old girl with a heart full of compassion and a passion for making jewelry. In an effort to support seriously and terminally ill children, Mercy has taken it upon herself to raise funds through her crafty creations.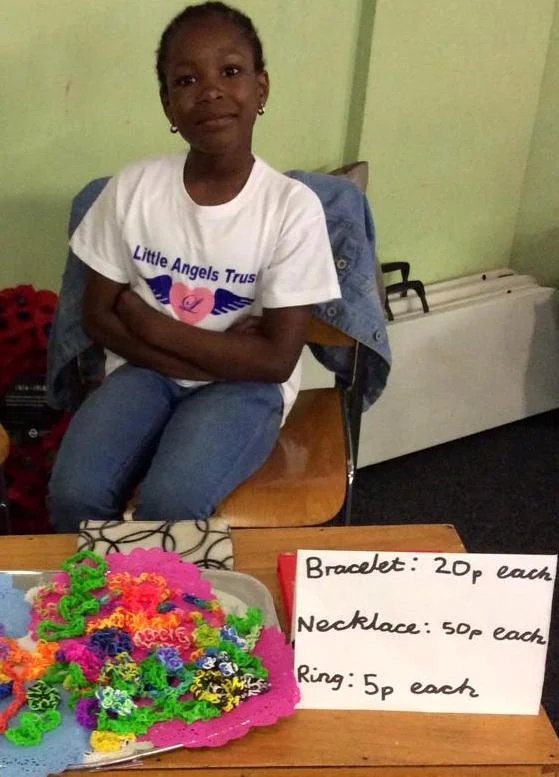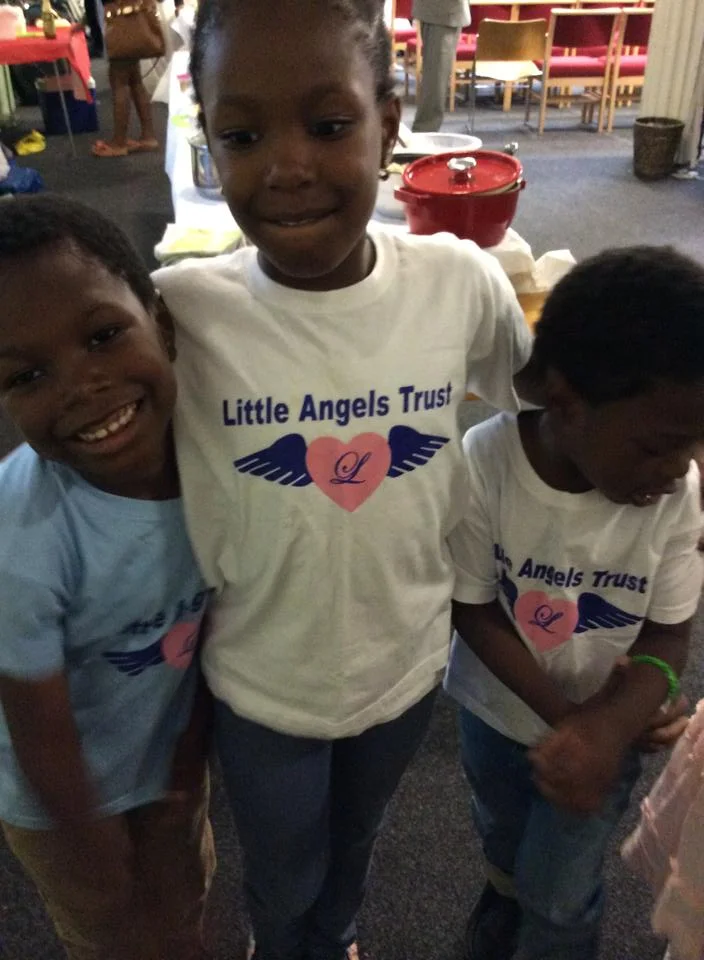 Thanks to her hard work and generosity, Mercy has raised an amazing £230 (Pounds Sterling) so far, and she shows no signs of slowing down. Her dedication to this cause is truly inspiring, and it serves as a reminder that even the smallest act of kindness can make a big difference in the lives of others.
If you're looking for a meaningful way to support children who are facing serious illnesses, consider purchasing one of Mercy's unique and handmade pieces. You'll not only be getting a beautiful piece of jewelry, but you'll also be making a difference in the lives of those who need it most.