Colours of Hope: Childhood Cancer Day Emily's story
I'm Emily, a Doctor, Cancer Survivor and Advocate.
Following my battle with cancer, I'm on a mission to raise enough money to cover the bulk of cancer treatment for at least 20 children in Korle-Bu Teaching Hospital, Accra, Ghana. It's a big task, so I need your help! Literally anything you can give will be so appreciated. 100% of donations received will go towards our goal via Little Angels Trust a UK based charity for children with cancer.
Price guide: Blood tests: variable est. £20, Bone marrow biopsy: £44, CT scan cost: £98, Pathology: £49, Chemotherapy (per course/cycle): £184 (typically 3-8 cycles needed per child (£1,472) varies depending on drugs required)
BUY A CHILD A TOY– children deserve to be children.
Childhood cancer is NOT covered under the National Health Insurance Scheme in Ghana; and a large proportion of families cannot afford treatment-(SEE UPDATE) These children need us- Find out more on our website: Childhood cancer advocate !!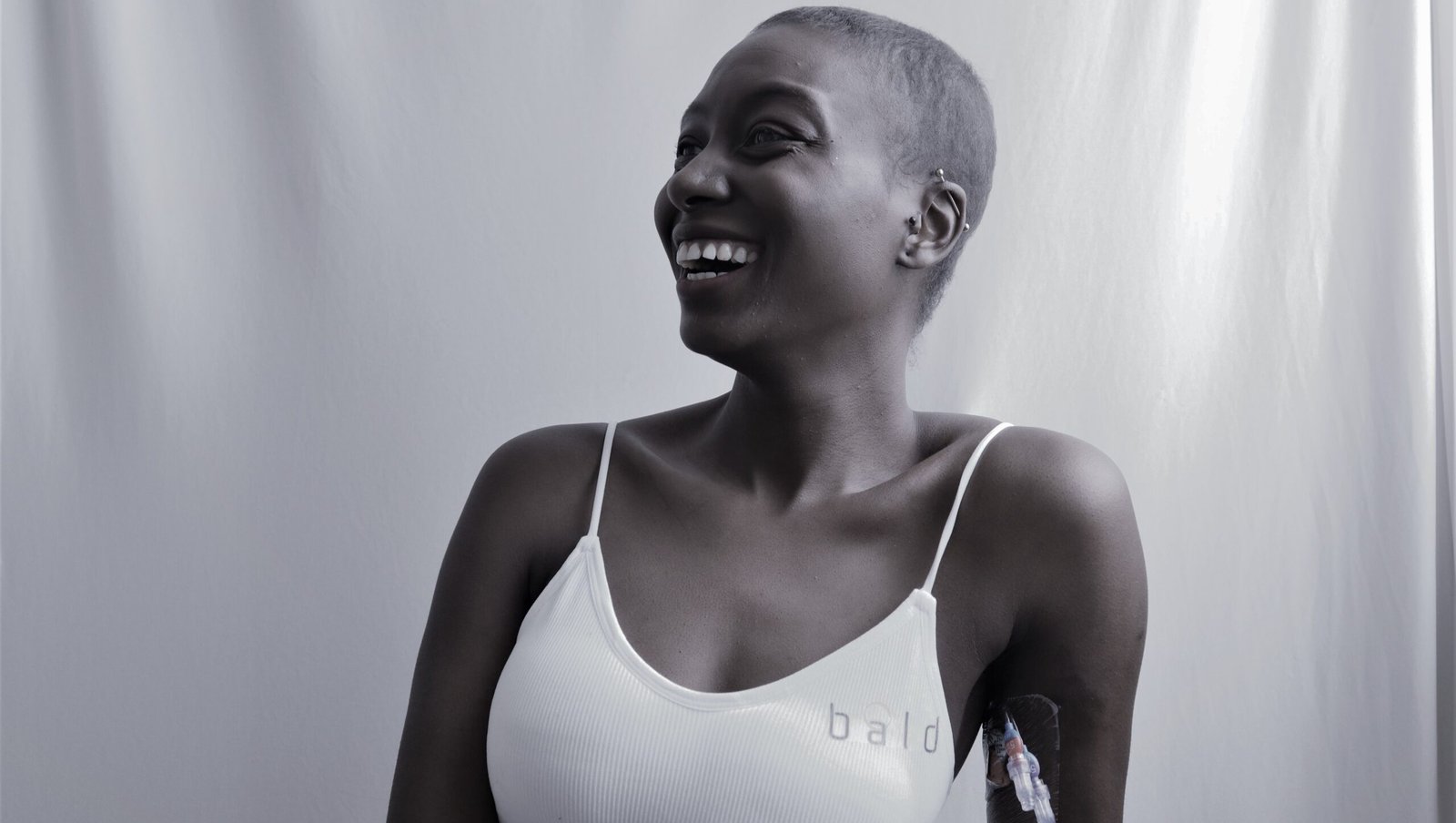 A little about me:
Shortly before my 28th birthday, amid Covid-19, I found a lump in my neck. I suspected it was cancerous. After months of self-advocacy I received a diagnosis of Hodgkin's lymphoma, a common childhood/young adult cancer. I was fortunate enough to have been given a chance to fight, and I was treated by our amazing NHS. Even in the pain and confusion of my cancer journey, I felt blessed with so much peace, deep transcendent joy and a burning need to speak out for those who cannot.
I wondered how children coped with ALL of this – The investigations, hospital visits and the horrendous side effects of chemotherapy. I often wondered what this would be like in the developing world. I was utterly shocked to discover that children across the world do NOT receive free cancer care!
This fact was and is devastating. I discovered that some countries removed children with cancer from their National Health Insurance Scheme, due to expense. Meaning the families of these children not only face the weight of a cancer diagnosis, but also the financial burden! In some countries, the average annual household income barely covers the cost of chemotherapy! I shared my concern with those around me and I was fortunate to be put in contact with two childhood cancer advocates – the Head of Oncology in a Ghanaian hospital and the Founder of Little Angels Trust.
There are approximately 5 new cases diagnosed each week at Korle-Bu Teaching Hospital. That is 20 children a month. 240 children a year. It would be a dream to cover each child's cancer treatment, hospital stay and support their parents through this time! But we're stating small. 20 children- that's 1 month worth of new cases.
Anyone who knows me should know that I do not believe in coincidence. I know that God is in all and through all. I know this journey is not without purpose. It is no coincidence that I developed such a common childhood cancer, learnt about this health inequality and connected with fellow childhood cancer advocates in the depths of my illness.
I have made it my mission to ADVOCATE , in any way possible for children in the developing world fighting this devastating illness, starting with Ghana.
For me, after six long months of chemotherapy, I am in remission. Grateful, for another chance at life!
If you can't donate, that's OK!- Share this on your social media platforms and consider joining a fundraiser on childhoodcanceradvocate.com